$1,000,000,000,000!  
That's a lot of money.  It's 1,000 Billion Dollars or one Million Million Dollars and it's how much China spend is just 3 months attempting to keep up appearances while the real economy continues to slow down.  Can China keep on spending at a $4Tn annual pace (40% of GDP) for the rest of 2017?  Sure they could – because no one seems to give a damn about debt spending anymore – but that doesn't mean they should.
"The Chinese government has a tendency to rely on infrastructure development to sustain growth in the long term," economists at ANZ said in a note.  "The question we need to ask is whether this investment-led model is sustainable as the authorities have trouble taming credit. We need to watch closely whether China.'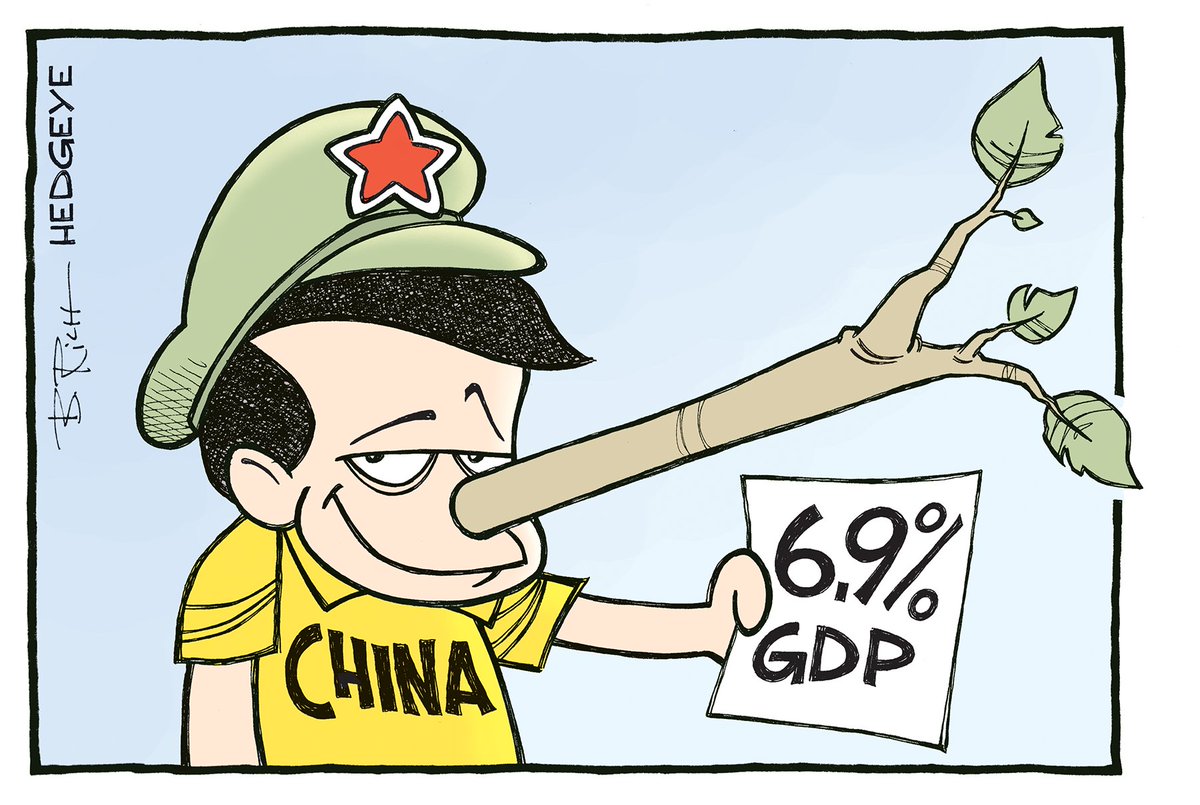 As you can see from the chart above (priced in Billions of Yuan), China did a similar thing last year in Q1 and then pulled back sharply in Q2 and the boost did very little for the Shanghai Stock Exchange, which opened at 3,550 and finished the year at 3,075 and is now at 3,275 – despite China pouring the entire economy of Mexico into a quarterly stimulus program.
China's true GDP may be overstated by as much as 30% according to Forbes, who point to the alarming collapse of Total Factor Productivity (TFP) since 2010, a pattern reminiscent of the USSR during its protracted period of stagnation preceding its collapse. 
Conference Board specialists blame on China's "socialist-market economy," which distorts economic incentives, deprives private enterprises of capital, and allocates state investment in favor of state enterprises. Whereas in the 1980s, China's rates of return on capital were about average for BRICS countries (Brazil, Russia, India, China, and South Africa), current returns have fallen to about half. 
IN PROGRESS