For the first time since 2012, the UK's housing market has seen a significant drop in prices, figures published by Nationwide show. Today, official reports announced that the first three months of 2019 saw a significant slump in housing prices across the country.
Brexit Impact?
Many have already predicted that this is due to Brexit uncertainty stopping potential international investors from purchasing property in hotspots like the capital, leaving the market saturated with unsold homes. Market prices of properties had dropped by 0.7% in the first quarter of the business year, taking the average price of a home down to just over £250,000.
The report also brought damning news of property in London, where house prices had dropped a staggering 3.8%, figures that haven't been seen in almost a decade when Britain was gripped mid-recession.
House prices in London have fallen for seven consecutive quarters now, bringing fresh concern for national and international investors in high-price property across the city. These new figures have also exacerbated opportunities to buy property- most earning Britons can no longer afford to buy homes in the capital city after years of steadily rising prices.
The outer urban area of London and the general south-east- considered the most expensive area of the United Kingdom to live- are also facing a drop of approximately 3% to their housing prices after this first quarter.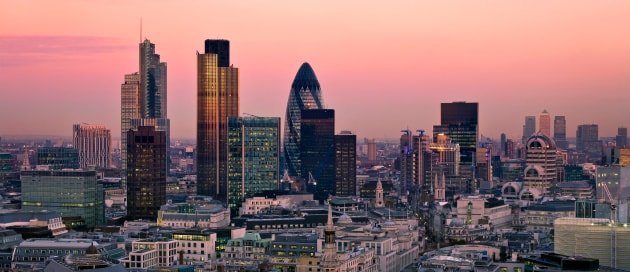 No Surprise
Analysts have been quick to acknowledge that this sudden drop was somewhat anticipated. Alongside the ongoing Brexit uncertainty, Londoners owning second properties have been subject to higher rates of stamp duty, and many have predicted that this is putting off buyers in the long term.
Nationwide are also predicting that a 'ripple effect' will appear outside of London if the capital's property value weakens over the next quarter. Experts in the property market have said that, ultimately, consumer confidence has taken a knock since the 2016 Brexit vote, and so people are less eager to purchase homes.
It's not all bad news, however- Northern Ireland, the North West of England and the Midlands have seen a substantial rise in house prices this quarter, at an approximate figure of 3%.